All Disney
Graphics Came
from Aaron and
His Disney
Collection.
Favorite Sites
Here are some sites that I like to visit. Enjoy.
---

The Official Jack Russell Terrier Web Site of the JRTCA

Where the fox can go
so must the Jack Russell Terrier...
The Jack Russell Terrier Club of America (JRTCA), founded in 1976, is the National Breed Club and Registry for the Jack Russell Terrier in the United States. The JRTCA is affiliated with the JRT Club of Great Britain (JRTCGB), the National Breed Club in the terrier's country Jack Russell Terrier United World Federation (JRTUWF), an organization of Jack Russell clubs dedicated to protecting the working Jack Russell Terrier worldwide. Please note that the JRTCA is NOT affiliated in any way with the American Kennel Club.
---

---
Interested in owning a Jack Russell
and have questions about the Breed visit the
FAQ-Jack Russell Terrier Page.
It Contains Facts, Questions
and Answers and the History on the JRT.
---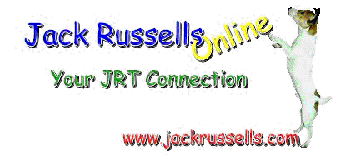 ---
The Jack Russell Terrier Ring
<! -- End Jack Russell Ring Fragment -->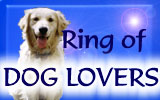 This The Ring of Dog Lovers site owned by Robin Underhill.
[ Previous 5 Sites | Previous | Next | Next 5 Sites | Random Site | List Sites ]
---
Some Really COOL Sites:
Goliath Monster Jack
Jack's Place
Judy the Cute Dog
Ruby & Winston's Dog House

This is where Bryce Resides Go Check out him & his friends.
My Daddy's Web Site.
Charlie's Pro Wrestling & ART Page.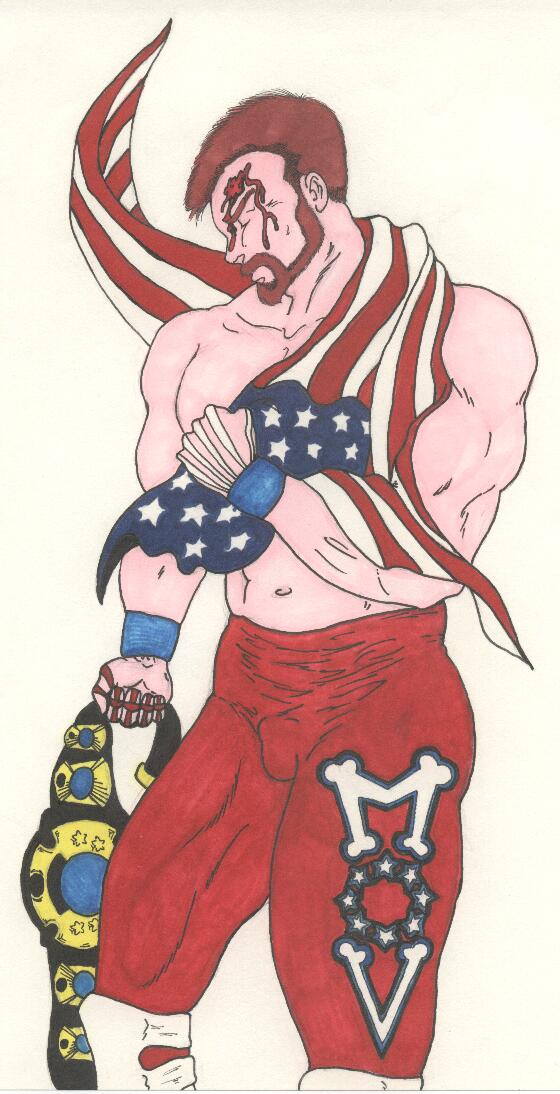 ©Charles Underhill
All ART work of Charles Underhill
is Copyrighted
and cannot be used
without written authorization
from Charles Underhill.


My Uncle's Photo Galley.
He is a Grad. Student at The University of Tennessee.
And a Wonderful Photography.
---
Copyright: Jake & Crosby's World
Last revised: March 12, 1999